5 Best Restaurants in Omassery
Written by Ayisha Rana Wednesday, November 30 2022
Are you planning to visit Omassery? If so, you may be wondering which restaurants to try. 
In this Blog, we'll look at some of the best restaurants and explain why they're worth a visit. 
Omassery is a town in Kozhikode district, Kerala, India. It is a junction between Thiruvambady, Thamarassery, Mukkam, Koduvally, Kodenchery, and Kattangal, a fast-developing place well-connected to the other parts of the state. 
If you're looking to get away from your busy life and spend some time in a holy place, Omassery is worth a visit. 
If you are a food lover, it doesn't matter if you are a vegetarian or non-vegetarian. There are plenty of veg and non-veg restaurants here to explore. 
So why wait? 
Check out the list of best restaurants in Omassery and find the perfect one for you.
Top 5 Restaurants in Omassery
1. Deluxe Family Restaurant in Omassery 
The restaurant is located in the center of Omassery town. It's an old restaurant with a neat and clean atmosphere. You can experience their tasty food and excellent service. 
They provide different types of food items. Especially, 'Mandi' is one the most ordered restaurant items. Porotta, chicken 65, and chicken mandi are also too good, and their broast is a must-try. 
The restaurant is giving more attention to family customers. They have a separate area for family customers, and parking facilities are on the front side. 
Now they are offering free home delivery services for nearby places. 
I will suggest to everyone who travels to Omaserry to stop in this hotel for the best food.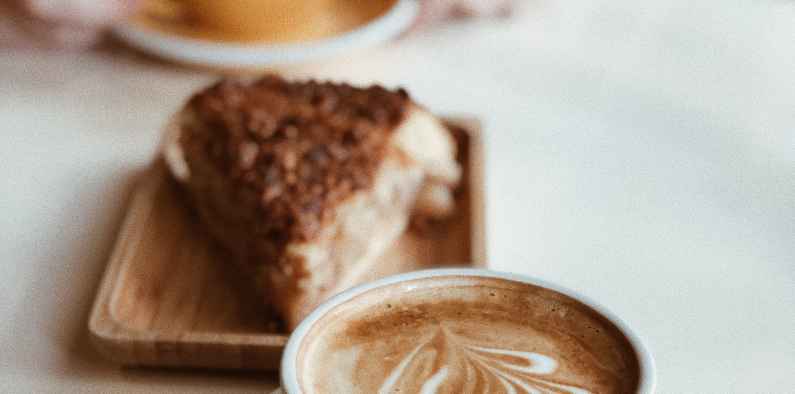 One of the best bake and cafes in Omassery. They are popularised for their tasty shawarmas. So, you can see many more varieties of shawarma here, and you will get a gleeful experience when you taste those.
Turkish shawarma was good, and Mexican also. Other foods such as mandhi, broast, and al faham are delicious, and you will get those at a very reasonable price. 
Great service by friendly staff and amazing ambiance. It's a great place to hang out with your friends and family. 
Parking is a bit difficult here. 
Are you searching for a place that provides tasty food late at night? The steakhouse is one of the best restaurants in Omassery. 
They provide more variety of items on their menu. The food is great, and their service is awesome. You can try foods at an affordable cost. All the items they serve are delicious, aromatic, and great in their quantities. 
I would mainly suggest this spot for al fahm lovers, and for the Pothumkal, it's better to order prior by calling. 
This place is certainly recommended for its overall ambiance. The menu is a little pricey but worth the ambiance. 
Everyone must visit this store at least once.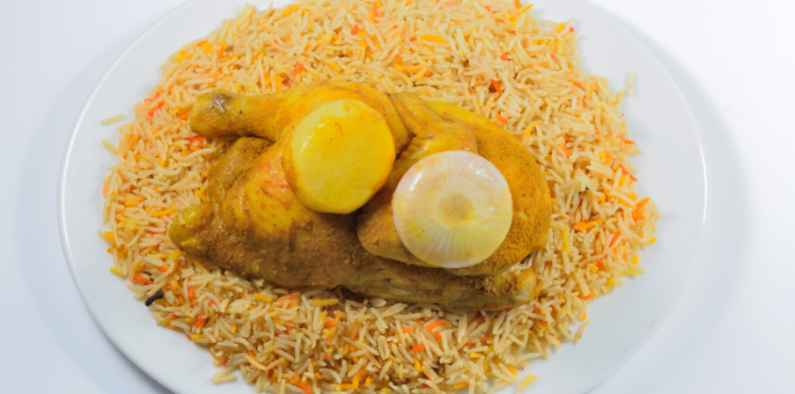 4. Makkani Restaurant Omassery
Omasserykkarude makkaani…yes, they have the best mandi in Omassery, and you can get tasty chicken kanthari, chicken pollichathu, kabsa, and so many various items here. They provide hygienic, economic, and homely food. 
Foods have the same quality and are very delicious. The Alfham – Mandhi is so delicious. A must-try item here. The fish was nicely cooked even the breakfast was fresh and hot! Puttu with beef varattu is another special compo which is the best-selling item here, and they have very good ayakora pollichathu and chicken kanthari. 
You can get all these foods at a very reasonable price, and they maintain clean washrooms. It has a very nice parking area. Overall great quality and value for money! Definitely worth a try.
A must-visit place for non-veg lovers … CDF and BDF are so popular.
Great food and service. Their special recipe is added to every food item. Must try their BDF and beef chilli. They also provide chicken chilli, ghee rice, and fish curry. It's better to spend money here than spend it in KFC and Chicking restaurants. All the fried items are delicious. 
Staffs were so polite and the pricing was also reasonable. 
Please note that Parking availability will be an issue, but I can assure you that u can have a good experience here !!
We've already talked about restaurants in Omassery. Now let's explore some of the other great places to visit in this city! 
Omassery is a great place to visit for a delicious meal, but one popular spot to explore afterward is 'Mayiladyppara hill'. 
This is the best tourist destination for those looking for a peaceful place with a mesmerizing view. Although the roads are pretty narrow, it's worth a visit! 
There are plenty of delicious restaurants in Kozhikode that will satisfy your hunger. Make sure to follow mykeralafood for more restaurant reviews and to stay up-to-date on the latest food trends.