Are you at Wadakkanchery right now?
Looking for any best restaurants in Wadakkanchery to try delicious foods?
If yes, you are at the right place.
Also, visit some of the tourist places near Wadakkanchery.
It is really a place of attraction and famous for its festivals and beauty of nature…
The most attractive place to visit here is Vazhani Dam, which is entirely made of mud.
The other places that attract you are Thoomanam waterfall and Uthralikavu Bhagavathy Temple, and many more.
If you are hungry in the middle of your journey, you want some yummy foods?
Here is the list of the best Wadakkanchery restaurants.
5 Best Restaurants in Wadakkanchery
Explore the yummy veg and non-veg restaurants.
Hotel Select Wadakkanchery
The best food choice in Wadakkanchery.
It is really a perfect restaurants in ottupara that provides delicious foods that really value your money.
The flavour of the food is really outstanding, and they are super in food quality and quantity.
It is an excellent place to have your breakfast, lunch, and dinner.
Hotel select provide both vegetarian and non-vegetarian food items.
Their chicken biryani, Ghee rice, Meals, etc., is super delicious.
Especially its masala blend, super with that subtle spiciness and salad and pickle. Wow, it's yummy.
Have a look at their food items:-
Madkka Biryani (Chicken, Beef)
Chettinad Chicken Biryani
Hyderabadi Chicken Biryani
Kadai Chicken Biryani
Mughlai Chicken Biryani
Normal Chicken Biryani
Chicken Noodles
Beef kanthari
Beef and chicken Kondattam
Dragon chicken
Al Fahm and kuboos
Shawarma and Porotta shawarma
Pepper chicken
Butter chicken
Ginger Chicken
Garlic Chicken
Mushroom Masala
Kondattam Chilly
Juices, Orange, Lemon mint, fashion fruit, etc
Shakes like Sharjah chocolate pista etc
Fruit salad etc…
And when it comes to the wadakkanchery restaurants ambiance, it is very hygienic, and there are plenty of places to sit in the restaurant.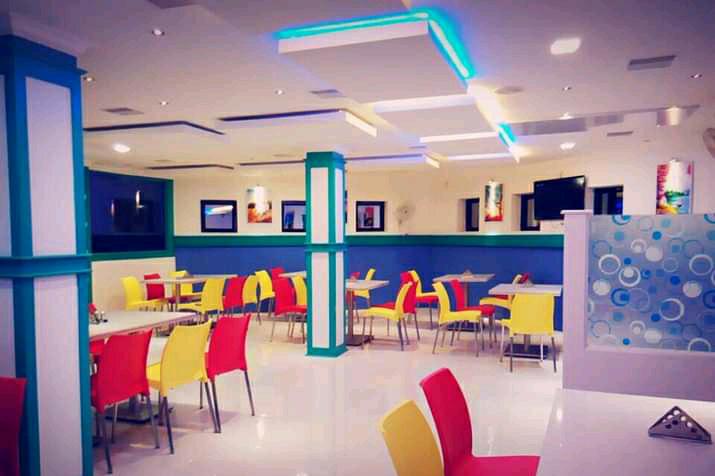 Here we can have food from downstairs and upstairs.
If you feel more privacy about food time with your family.
Better to select upstairs, and AC is also available.
The restaurant's place is spacious, and there are separate family seating arrangements for customers.
A well-arranged seating and good service are provided.
Here the ottupara restaurants provide parcel service, and they are giving much care in parcel service.
Excellent service with mouthwatering foods.
Mr.Dosai Restaurant Wadakkanchery
A restaurant for Dosa lovers…
And it's a vegetarian restaurant.
The restaurant is famous for Dosa.
Yes, the DOSAS of this restaurant is indeed soo yummy.
Different varieties of delicious DOSAS with spicy chutney were excellent.
The masala Dosa and chutney was really super. Waah.
If you taste it once, you will visit once again to have the taste.
Have a look at their food items:-
Tea and Coffee
Boost and Horlicks
Lemon tea and Special tea
Porotta
Chapati
Uzhunnu Vada
Meals
Veg Biryani
Uthappam
Chilly gopy
Mushroom masala
Rava dosa
Podi dosa
Chocolate dosa
Tomato dosa
Paneer dosa and many more…
The place was good, and the ambiance was excellent.
Good service and friendly restaurant for having yummy foods.
Mr Doasi restaurant is a pure vegetarian restaurants in wadakkanchery, providing tasty foods to all those foodies who love lovely dosas.
Here you can have vegetarian meals only for 50 rupees the time I visited.
The food quality was excellent. The different kinds of Dosa available are Masala dosa, paneer dosa, mushroom dosa, and uthappam.
Try out…
Madras Hotel Wadakkanchery
Another one, it is one of the best vegetarian restaurants.
It's a unique and authentic place to have tasty foods.
It is also an excellent place to have yummy vegetarian foods while travelling through Wadakkanchery.
Madras hotel is actually one of the good restaurants in Wadakkanchery to have delicious food or Dosa in a plantain leaf.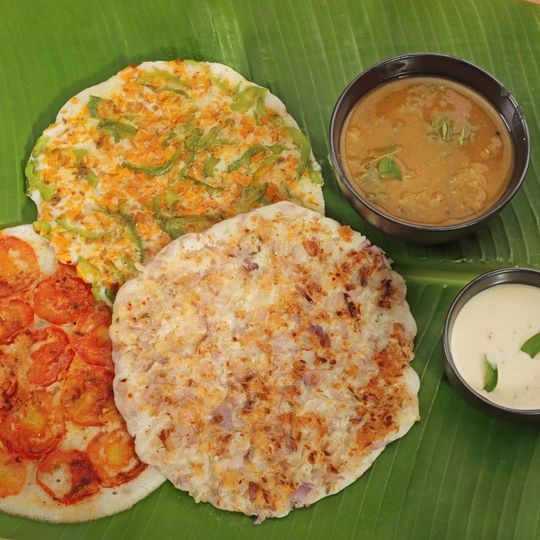 No plates are being served, making it a unique style in food serving that is really interesting.
Their Good food and service and taste surely make your visit once again.
Have a look at their food items:-
Masala dosa
Uzhunnu vada
Uthappam
South, North and Mixed masala dosa
Gopi masala dosa
Rava masala dosa
Paper masala dosa
That masala dosa
Onion masala dosa
Mixed veg uthappam
Cabbage uthappam
Coconut uthappam
Cheers uthappam
Tomato uthappam
The vada and tea are really a hallmark of this hotel.
This place is rich in tasty foods like ghee roast, Masala dosa, and onion roast.
An outstanding restaurant, but the only issue is there is no good parking area.
Here you can have the wonderful experience of tasty coffee with vada, and you will be a fan of it.
Visit this place; it will never make you disappointed.
The specialty of this Hotel was Dosa mela on Friday and Saturday.
On that day, you can fully enjoy the variety of DOSAS.
Court View Hotel Wadakkanchery
Court view hotel is one of the best restaurants in wadakkanchery town to fill your tummy.
As name mention, it's situated in front of the court.
The food and service of them are good, and the ambiance is also great.
This is also a perfect place to have food with friends and family.
Here you can see various sections and where you can sit and enjoy your food and drinks.
Have a look at their food items:-
Shawarma
Alfaham
Biriyani
Grilled chicken
Beef kondattam
Beef chilly
Juices
Their shawarma and chicken biriyani are pretty good and tasty.
Good service and sometimes we have to wait so much for the food.
And it is situated in the heart of Wadakkanchery town.
So you can easily find it out the court view hotel wadakkanchery.
Here they provide delicious dishes at moderate rates.
At present, it can be considered as one of the good hotels in the town.
The best restaurants in wadakkanchery for both vegetarian and non-vegetarian dishes.
Hotel Ciya Wadakkanchery
An average hotel in wadakkanchery town again for vegetarian lovers.
So many wadakkanchery restaurants are veg right?
Here, they provide average food items at affordable prices.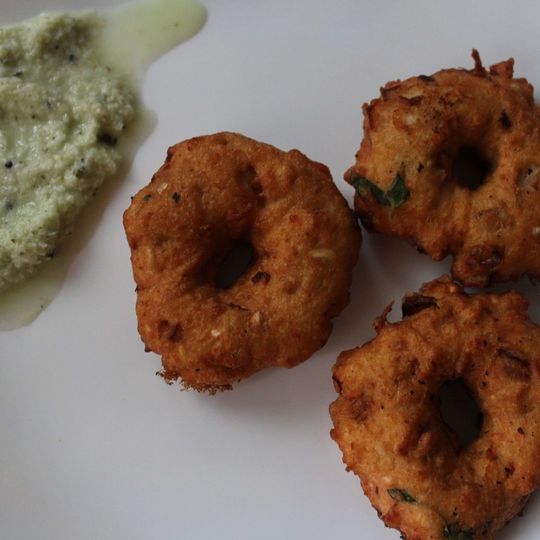 The atmosphere is good, mostly it's crowded, and the service is also good.
Here you can have your lunch and also have some soft drinks.
Have a look at their food items:-
Uzhunnu vada
Masala dosa
Dosa
Ghee roast
Veg Biryani
Tea and Coffee
You can have a good food experience from here.
Have a tasty masala dosa and delicious uzhunnu vada when you visit.
It's pretty good at Hotel ciya.
Take a journey to the village, and explore nature… and festivals…
But we can't miss the taste of these foods.
I can't explain the taste; you just try the varieties here…
Then only you can know it…
And this is my second blog after Big bun theory Thrissur review.
And my third blog will be publishing soon.
Check out.