Are you traveling to Kerala or Tamil Nadu?
Are you looking for the best restaurants in Walayar?
If yes, take a turn safely to explore some of the good Walayar restaurants.
After visiting Walayar dam and deer park, it's good to taste something special from Walayar.
Explore Walayar restaurants and tempting foods
Best Restaurants in Walayar
If you are looking for a lot of cuisines and tasty food restaurants in Walayar, I personally recommend you to try Rice bowl restaurant.
The Rice Bowl Restaurant
The rice bowl restaurant is situated in NH 47, a family-friendly restaurant with great ambiance and delicious food.
While going to Tamil Nadu or coming back from there, one can try out this restaurants in coimbatore palakkad highway.
The rice bowl restaurant walayar menu is good at seafood as they are providing fresh meat, and it tastes really delightful.
Rice bowl restaurant menu is impressive with so many different cuisines like Prawns biriyani, Beef rib, Meals with 10+ side dishes, Fish curry, and Sambar. Chicken 65, Chicken biriyani, Egg masala, Ghee rice, Fruit salad, Seafood platter, Mutton biriyani, Juices, Shakes, Alfham, and Ice creams like falooda and many more.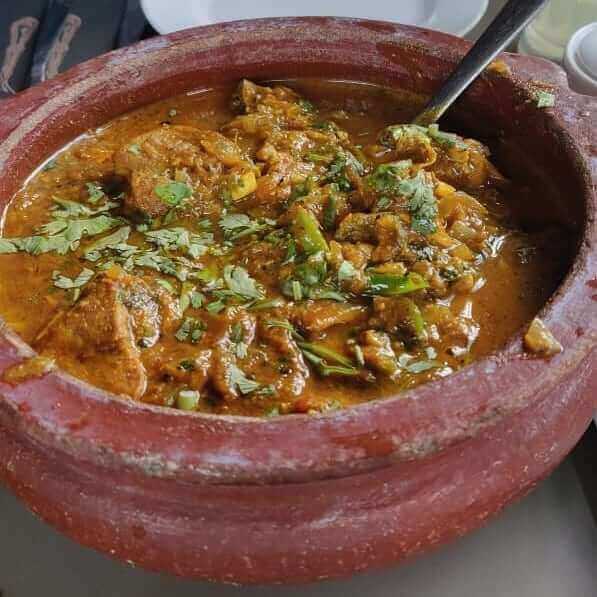 The tasty foods are not that much costly which are pocket-friendly. If you are a vegetarian lover, don't worry, Veg and non-veg foods are available with diverse food items from rice bowl menu.
And coming to the rice bowl Walayar service, the staffs are polite, and the restaurant is clean. There is no awful smell from toilets, and they provide decent parking facilities.
I loved the interior of the restaurant. It is nice and attractive. Even if you are tensed, you may forget all those for a moment and can enjoy having your food in a calm mind.
Don't forget to capture those beautiful moments while capturing the food photos.
All over, it's really an extraordinary restaurants in Walayar one can explore.
Grace Hotel Walayar
Grace Hotel is situated near Walayar RTO Check post.
The restaurant is small, and it provides good food at a reasonable price.
While driving to Kerala or Tamil Nadu, you can slow down your vehicle to have food or tea as they have separate tea stalls outside for easy access.
Grace hotel Walayar menu are Porotta, Beef curry, Beef fry, Chili chicken masala, Biriyani, Meals, Tea, Snacks, etc.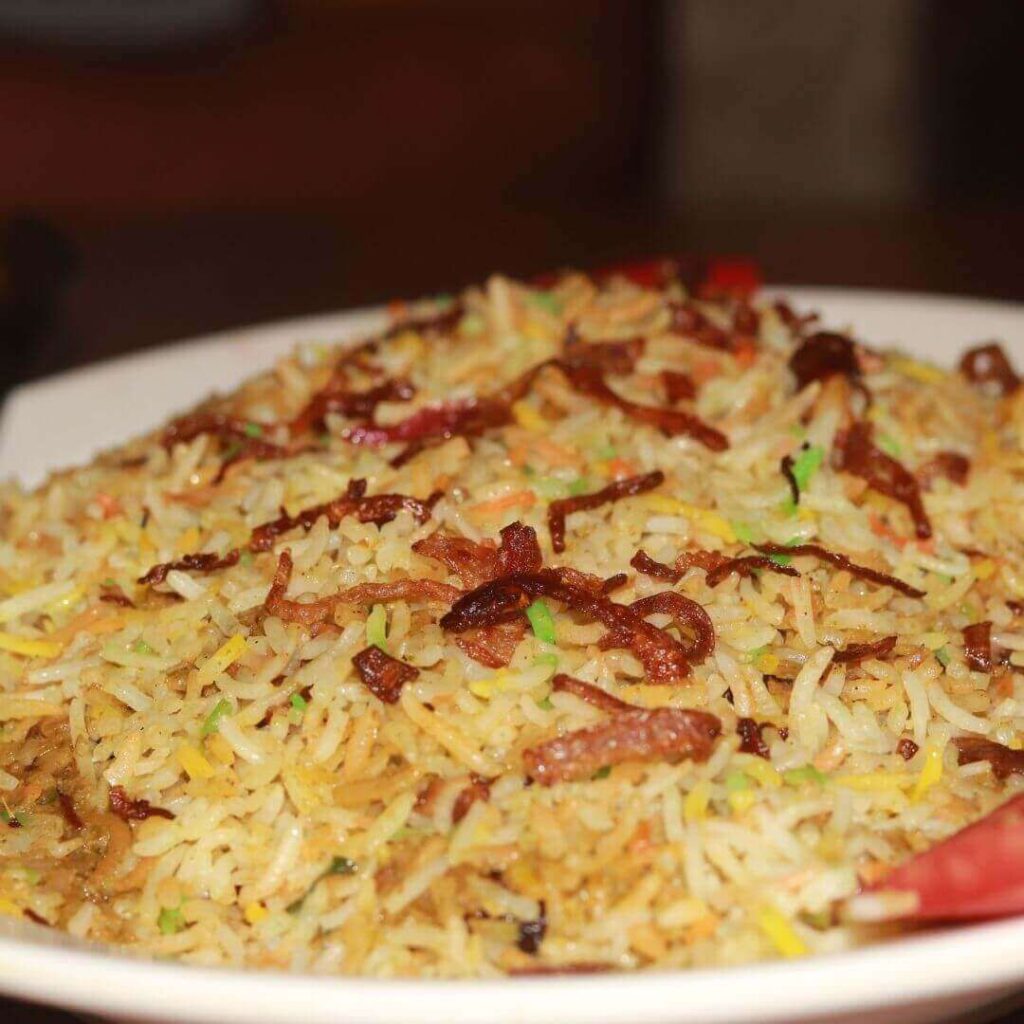 Some of my friends didn't like the atmosphere and the food they serve. They had a bad experience as well. Everyone may not have the same opinion, but it's a good restaurant.
Overall the restaurant is for the people who can spend less on food while traveling. It's like an ordinary restaurant with good quality food at an affordable price.
Bakery 313 Hotel Walayar
Have you missed out on the above two restaurants in palakkad highway while driving…
Then, opt for Bakery 313 hotel to fill your stomach. They serve good and tasty foods in a decent amount.
The breakfast I ordered was excellent and tasty. The menu of the 313 hotel is porotta, Biriyani, alfham, grilled chicken, dosa. Tea with snacks is also available.
Tea and coffee are like normal as we have from other restaurants in Walayar, nothing new there. But, it's better to add more sugar for more taste. (My habit)
The restaurant staff is excellent at serving, and it's good and clean. The ambiance of the restaurant is fine.
Arabian Corniche Walayar
The Arabian Corniche Walayar is a family restaurant. As the name says, it's a good option for Arabian food like kuzhimandi and Biriyani.
The restaurant has three sections, a vegetarian section on the first floor, and non-vegetarian on the ground floor, and a tea stall in front of the restaurant.
The tea stall is named Anisinte chayakkada. You can taste some of your favorite snacks.
The restaurant has different cuisines like Arabian, Indian, Chinese, Seafoods, Biriyani hut, Juices, and Sandwich.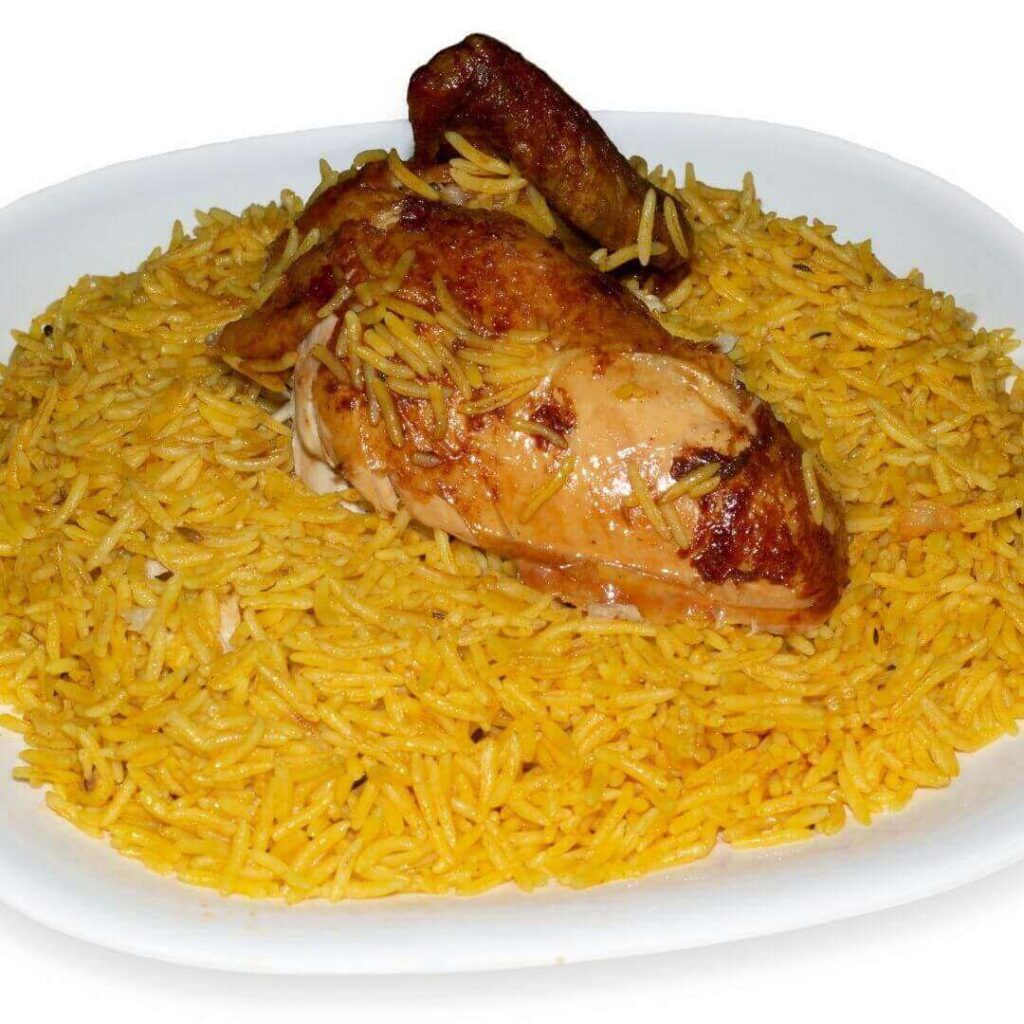 Kuzhimandi, Biriyani, Masala Dosa are the most ordering foods of the restaurant, and the food over there is good and tasty at an affordable price.
If you want 100% pure veg food, it's also available on the first floor.
Parking is available here, and overall it's a nice restaurant.
Hotel Gateway Walayar
The hotel gateway is situated on the main highway of attapalayam after Walayar from the Tamil Nadu side.
The restaurant provides Veg and non-vegetarian foods, and it's a family-friendly restaurant.
The food over here is a affordable as ordinary people can afford it, and the food is here is decent and average.
The menu of the restaurant are Biriyani, Chicken curry, Beef curry, Cool drinks, and Meals, etc.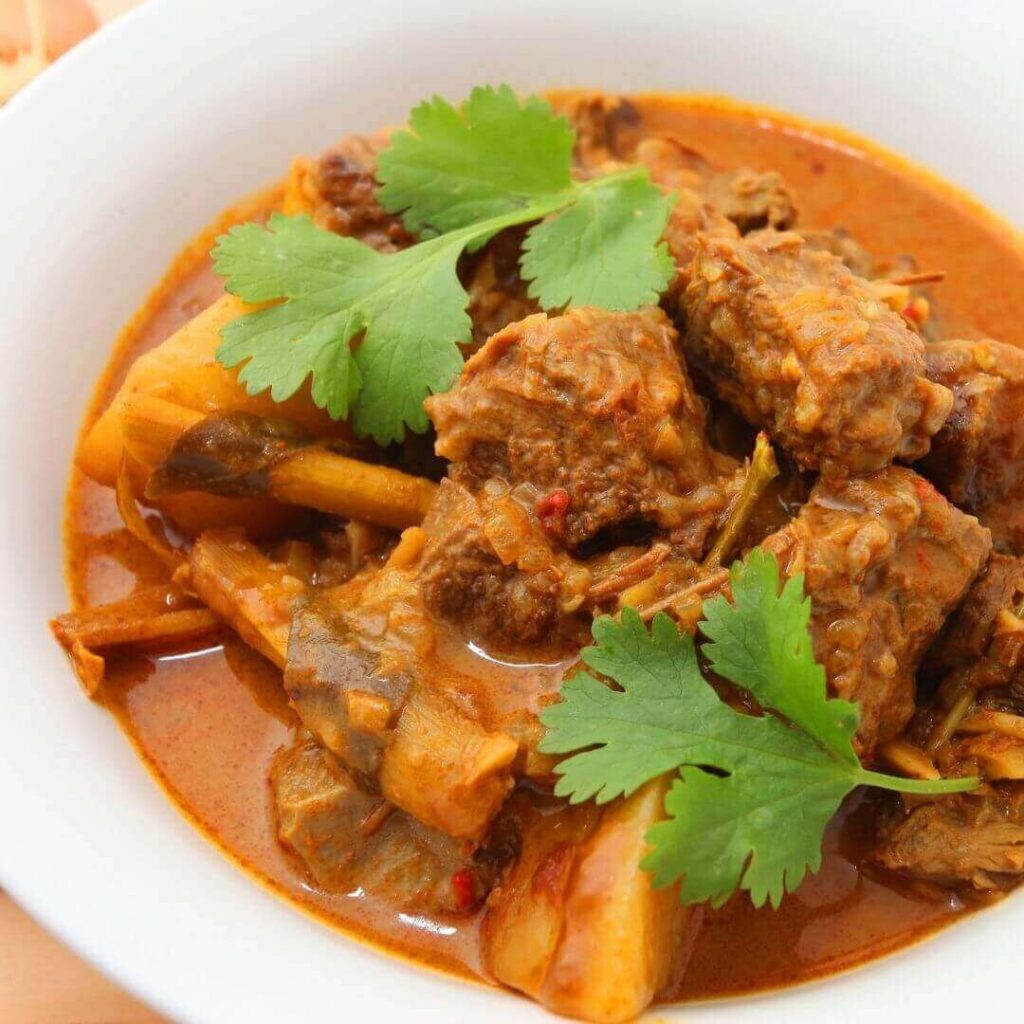 The restaurant has a good ambiance which can afford 60-70 people and the seating and the table arrangement are really good.
The hygiene of the restaurant and the neat and clean is okay but can be improved. And the ambiance of the restaurant is satisfactory.
There are many good restaurants in coimbatore palakkad highway, and it can be hard to decide where to go first to explore some good foods.
Keep in mind that when it comes to choosing restaurants in Walayar, even it's small or big or more expensive, it is better always to go for the one where we get good and tasty foods.
Suggest us some good restaurants in palakkad highway from your experience. We value quality restaurants that provide the best food rather than an expensive bill.
Enjoy.